Kriya Yoga Meditation Centre in Sterksel
Secular yoga technique.
Kriya Yoga is a secular yoga technique that helps to achieve Self-realisation. The technique is based on breath control, which gives simultaneous development of body, mind and Soul.
More about Kriya Yoga >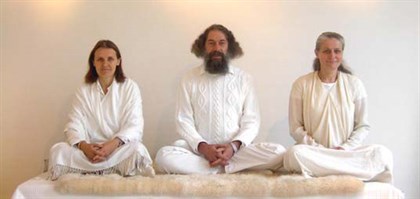 Claudia Cremers, Peter van Breukelen, Petra Helwig guide the meditations in Sterksel.

Special Yoganandajis Day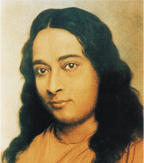 We heartily invite you to join us on a special day of meditation and reflection at the Kriya Yoga Centre in Sterksel. This will be organised on Sunday January 5th, 2020.

New meditation hall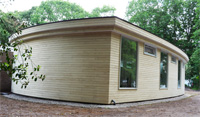 On the 18th of May our new meditation hall is inaugurated in the presence of Swami Achalananda.
Read more...
Lineage of the Kriya Yoga Masters