Kriya Yoga Meditation Centre in Sterksel
Secular yoga technique.
Kriya Yoga is a secular yoga technique that helps to achieve Self-realisation. The technique is based on breath control, which gives simultaneous development of body, mind and Soul.
More about Kriya Yoga >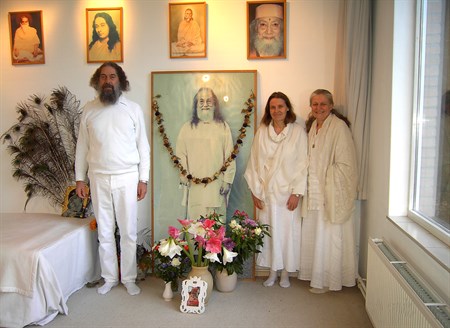 Peter van Breukelen, Claudia Cremers and Petra Helwig guide the meditations in Sterksel.

100 years Paramahamsa Yogananda in the West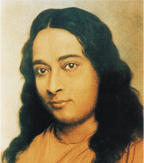 The commemoration year of Yoganandaji coming to the West, 100 years ago, continues untill September 2021.

Update Corona virus regulations

According to Corona regulations we have to keep distance of 1,5 m. Therefore we will have to limit programmes to 30 persons.
The Easter Programme and working week in April are canceled. Easter Monday there will be guided meditation at 11.30 and 16.30.
As long as the curfew is in place, Thursday evening meditations are now held on Sundays from 4-5 PM. also on Easter Sunday.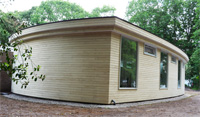 Lineage of the Kriya Yoga Masters