Kriya Yoga Meditation Centre in Sterksel
Secular yoga technique.
Kriya Yoga is a secular yoga technique that helps to achieve Self-realisation. The technique is based on breath control, which gives simultaneous development of body, mind and Soul.
More about Kriya Yoga >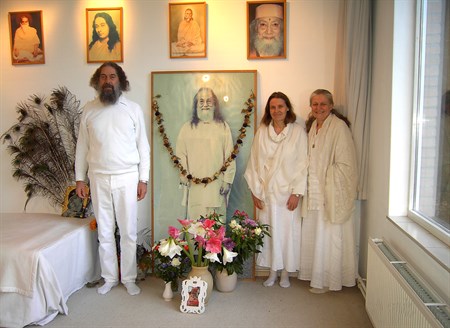 Peter van Breukelen and Claudia Cremers guide the meditations in Sterksel.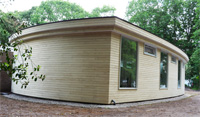 Weekly meditations are on Thurdays from 20.00-21.00. In our working week (10-16 Oct.) there is morning meditation at 07.30 and all evening meditations are at 18.00 (except Sunday, at 16.00). For the time schedule of longer meditation programmes please see the programme schedule (below) for the exact times.

Lineage of the Kriya Yoga Masters