Kriya Yoga Meditation Centre in Sterksel
Secular yoga technique.
Kriya Yoga is a secular yoga technique that helps to achieve Self-realisation. The technique is based on breath control, which gives simultaneous development of body, mind and Soul.
More about Kriya Yoga >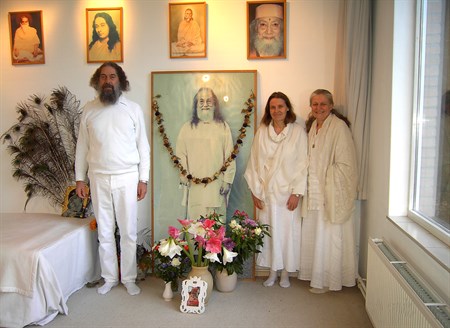 Peter van Breukelen and Claudia Cremers guide the meditations in Sterksel.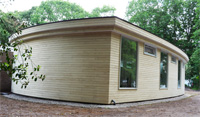 From 24th March again there will be weekly meditations on Thurdays from 20.00-21.00. In our working week all evening meditations start at 18.00. During longer programmes please see the programme schedule for the exact times.

Lineage of the Kriya Yoga Masters