Kriya Yoga Meditation Centre in Sterksel
Secular yoga technique.
Kriya Yoga is a secular yoga technique that helps to achieve Self-realisation. The technique is based on breath control, which gives simultaneous development of body, mind and Soul.
More about Kriya Yoga >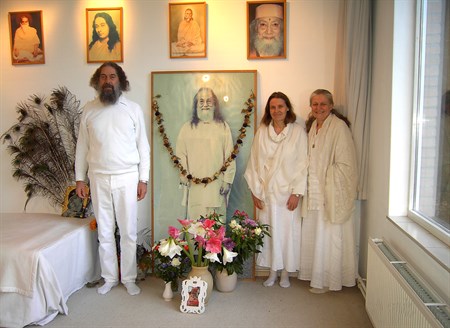 Peter van Breukelen, Claudia Cremers and Petra Helwig guide the meditations in Sterksel.

100 years Paramahamsa Yogananda in the West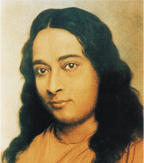 The commemoration year of Yoganandaji coming to the West, 100 years ago, continues untill September 2021.

Update Corona virus regulations

According to COVID regulations we have to keep distance of 1,5 m. The Christmas programme is canceled. There will be meditations on 26th December and 23d of January at 11.00 and 16.00. We ask a negative test or proof of vaccination for all visitors.
Weekly meditations are again held on Thursday evening at 20.00 as from February 3d. No Sunday meditation on 30th January but two special evening meditations: on Monday 31st and Tuesday 1st Februay, 20.00 .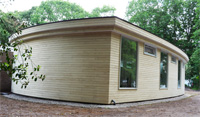 Lineage of the Kriya Yoga Masters